Get into the act! The Schauer School of the Arts offers theater classes and performance opportunities for youth that develop skills in improvisation, character development, stage direction, dance, music, audition techniques and more!
---
SSA Theater Performance Season 2023
The School of the Arts produces an annual Missoula Children's Theatre production in the summer and Schauer Rising Stars Production during the school year. Students ages 7 to 18 audition to become a member of the cast or crew and have their talents showcased as part of our Mainstage Schooltime Matinee and Family Series in the Ruth A. Knoll Theater.  Premiering in 2022 is the Schauer School of the Arts Rising Stars Revue! In this new venture students will create a musical theater revue that features songs and dances from a variety of well-loved Broadway hits!
Schauer Rising Stars Presents Shrek the Musical JR.
Thursday, January 18 | 10:00 am | 12:30 pm (Schooltime Matinee)
Friday, January 19 | 7:00 pm
Saturday, January 20 | 2:00 pm & 7:00 pm
Current Classes
Missoula Children's Theatre Audition | Age 6-18
Monday Feb 12 2024 – Feb 12 2024 | 4:00 PM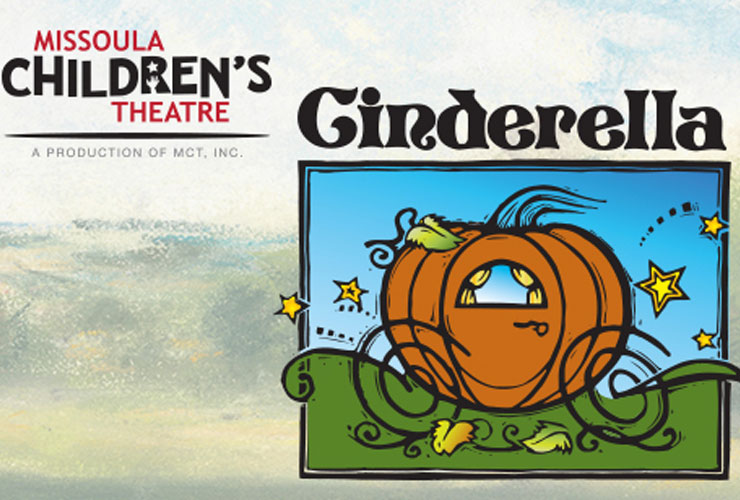 Rising Stars: Shrek Jr Cast/Crew Registration
Friday Jan 19 2024 – Jan 19 2024 | 7:00 PM