Introductory dance classes lay the foundation for future study in dance by strengthening gross motor skills, encouraging imaginative thought, and introducing the classroom environment. Students who fit the age range by the first of the month at the start of each session (September 1, January 1, June 1) may enroll regardless of experience.
General Age Guidelines for New Students:
Ages 3–5 PREBALLET 1

Ages 5–7 Irish 1 -- PreBallet 2/3 -- Contemporary 1 -- PreTap

Ages 8–12 Irish 2 -- Ballet 1 -- Contemporary 2 -- Beginning Tap
All Students enrolled in our Introductory dance classes during the Winter/Spring Session have the opportunity to participate in our Leaps & Bounds Dance Showcase held each year on the weekend following Mother's Day. Please note that students participate at an age-appropriate level, so rehearsal and stage time for students younger than seven years old may be shorter compared to older students.
Current Classes
PreBallet 2/3 | Spring Session
Mondays Mar 8 2021 – May 3 2021 | 5:00 PM
Contemporary 1 | Spring Session
Mondays Mar 8 2021 – May 3 2021 | 6:00 PM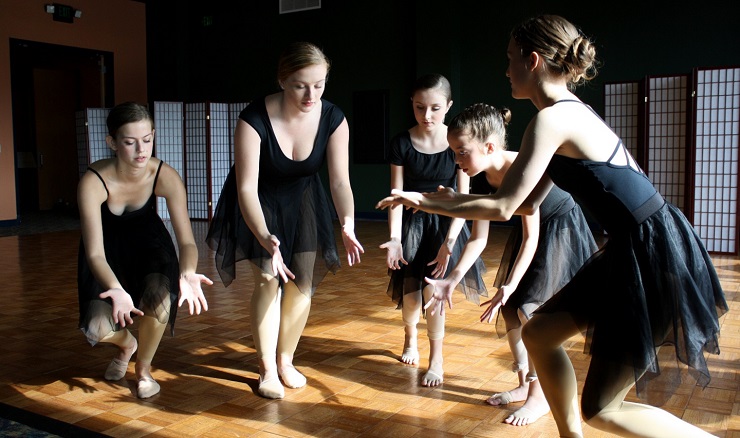 Irish 2 | Spring Session
Mondays Mar 8 2021 – May 3 2021 | 6:30 PM
Irish 1 | Spring Session
Tuesdays Mar 9 2021 – May 4 2021 | 6:00 PM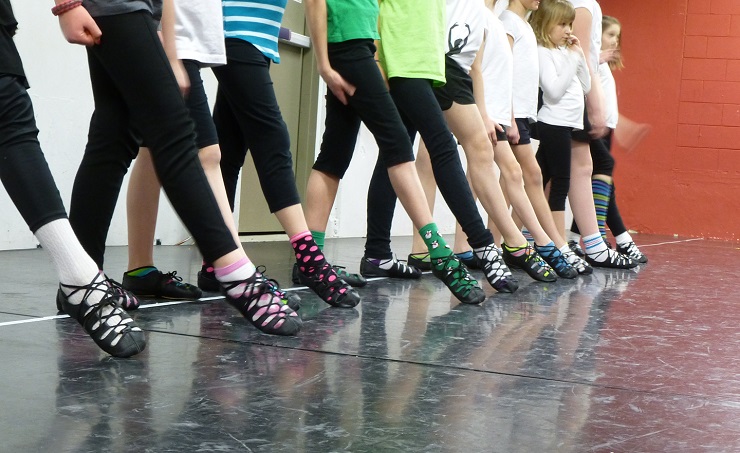 PreBallet 1 | Spring Session
Wednesdays Mar 10 2021 – May 5 2021 | 5:00 PM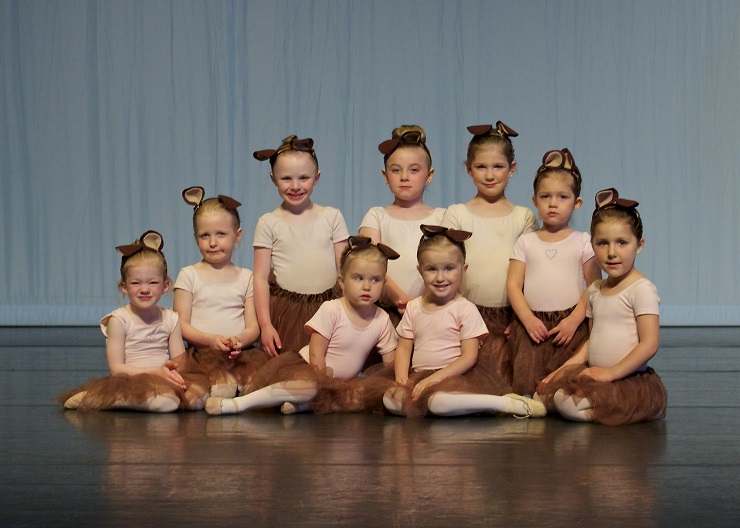 Ballet 1 | Spring Session
Wednesdays Mar 10 2021 – May 5 2021 | 5:45 PM
Beginning Tap | Spring Session
Wednesdays Mar 10 2021 – May 5 2021 | 5:45 PM
Intermediate Tap | Spring Session
Wednesdays Mar 10 2021 – May 5 2021 | 7:00 PM