Introductory dance classes lay the foundation for future study in dance by developing coordination, rhythm, balance, creative expression, self-confidence and respect for self and others in the studio classroom. Students who fit the age range by the first of the month at the start of each session (September 1, January 1, June 1) may enroll regardless of experience. 
All students enrolled in our introductory dance classes during the Winter/Spring Session have the opportunity to participate in the SSA Dance Showcase held each year on the weekend following Mother's Day. Please note that students participate at an age-appropriate level, so rehearsal and stage time for students younger than eight years old may be shorter compared to older students.
Questions? Contact Classes@SchauerCenter.org | 262-670-0560, ext 6.  
Current Classes
Intermediate Contemporary | Ages 11-14 | Wednesday
Wednesdays Sep 13 2023 – May 8 2024 | 6:00 PM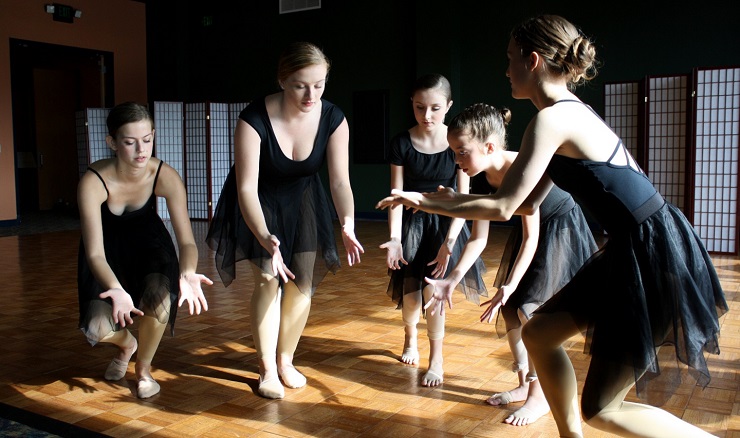 Ballet Performance Workshop | Land of Sweets | Ages 3-4
Fridays Dec 1 2023 – Dec 15 2023 | 4:30 PM
Ballet Performance Workshop | Land of Sweets | Ages 5-6
Fridays Dec 1 2023 – Dec 15 2023 | 5:00 PM
Happy Dance Hour | Line Dance & Lager
Thursdays Dec 14 2023 – Dec 14 2023 | 6:30 PM
Irish 1 | Age 5-7 | Monday
Mondays Sep 11 2023 – May 6 2024 | 5:30 PM
Tap/Jazz 1 Combo | Age 5-7 | Tuesday
Tuesdays Jan 16 2024 – May 7 2024 | 5:00 PM
Irish Lads & Lasses | Age 3-4 | Tuesday
Mondays Jan 16 2023 – May 7 2024 | 5:30 PM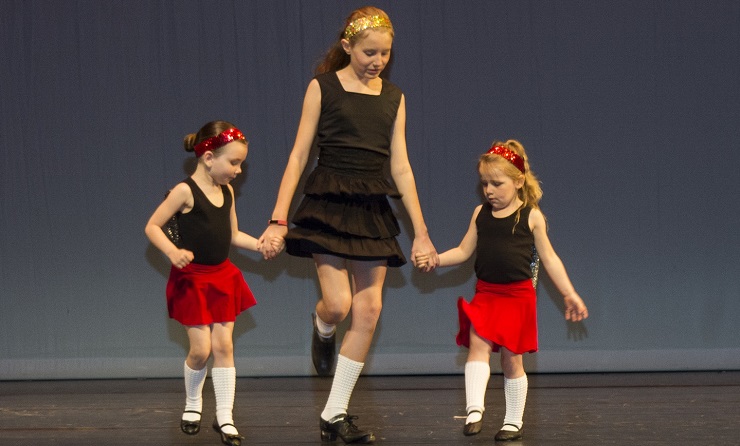 Irish 1 | Age 8-11 | Tuesday
Tuesdays Sep 12 2023 – May 7 2024 | 6:00 PM
Tap/Jazz 1 Combo | Age 8-10 | Tuesday
Tuesdays Jan 16 2024 – May 7 2024 | 6:00 PM
Pre-Ballet 2 | Age 5-6 | Wednesday Class
Wednesdays Sep 13 2023 – May 8 2024 | 4:30 PM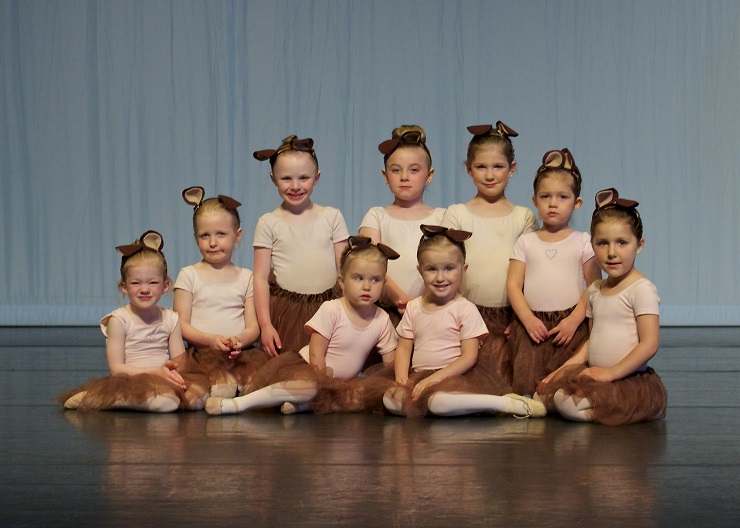 Pre-Ballet 1 | Age 3-4 | Wednesday Class
Wednesdays Sep 13 2023 – May 8 2024 | 5:15 PM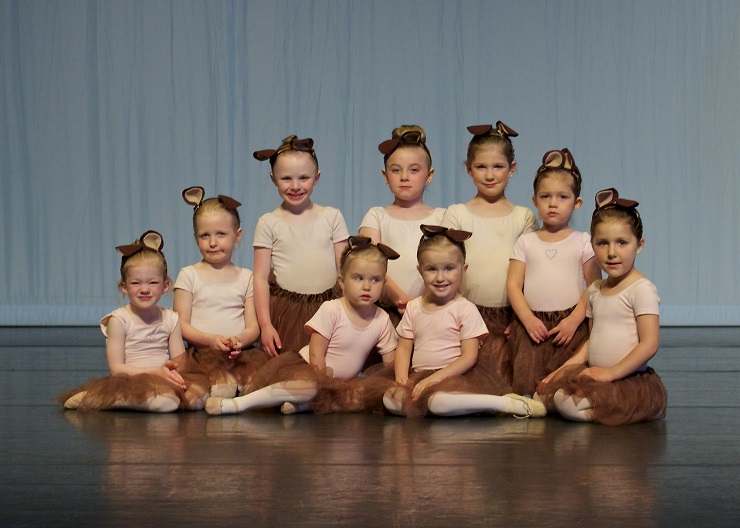 Ballet 1 | Wednesdays| Age 9+
Wednesdays Sep 13 2023 – May 8 2024 | 5:45 PM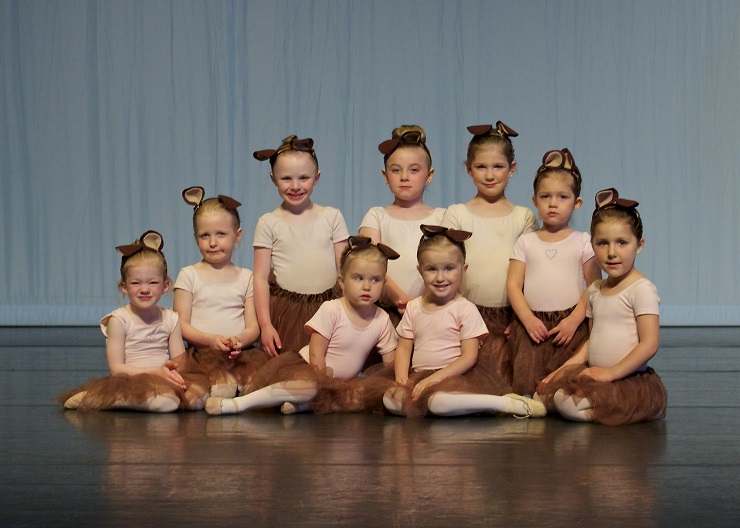 Intermediate Contemporary | Ages 11-14 | Wednesday
Wednesdays Jan 17 2024 – May 8 2024 | 6:00 PM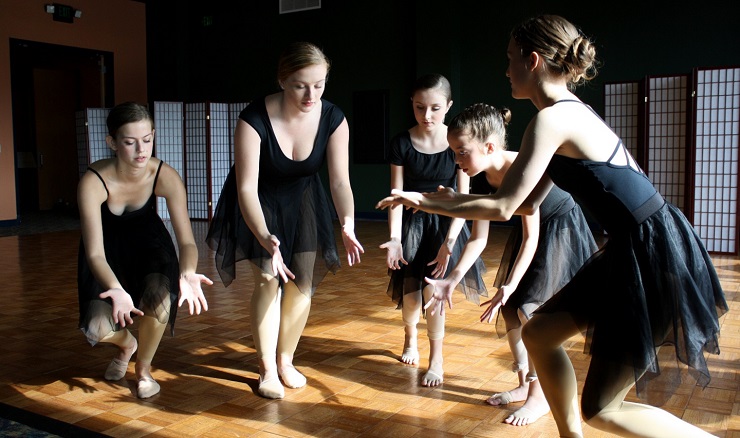 Pre-Ballet 1 | Age 3-4 | Thursday Class
Thursdays Sep 14 2023 – May 9 2024 | 4:30 PM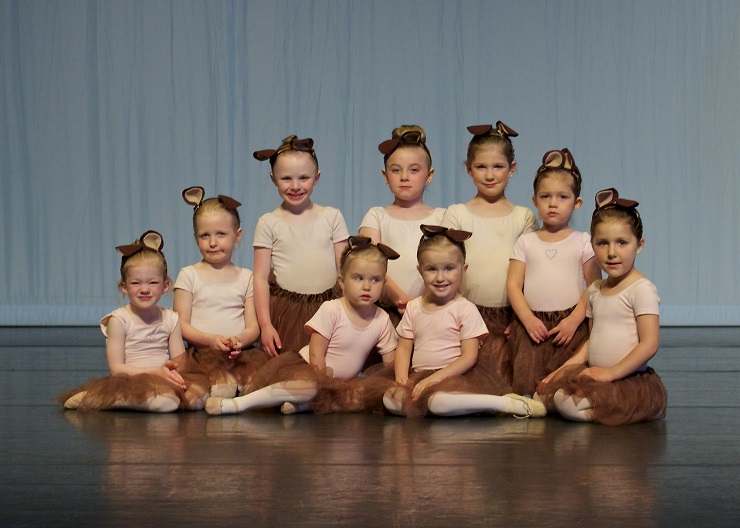 Pre-Ballet 2 | Age 5-6 | Thursday Class
Thursdays Sep 14 2023 – May 9 2024 | 5:00 PM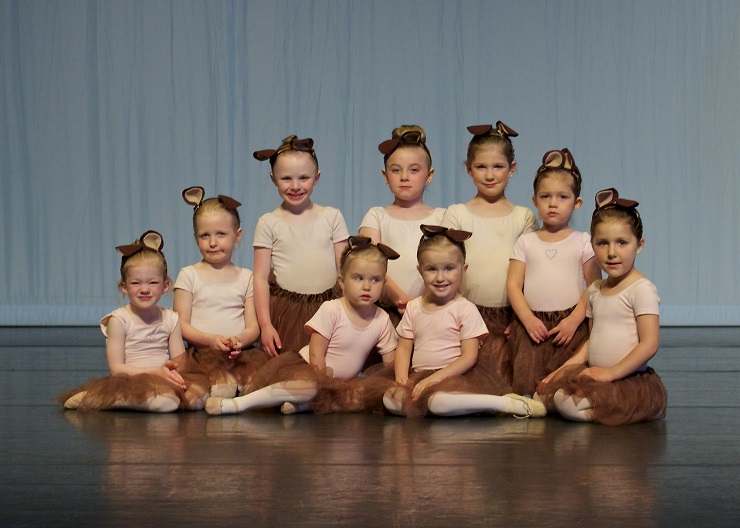 Pre-Ballet 3 | Age 7-8 | Thursday Class
Thursdays Sep 14 2023 – May 9 2024 | 5:45 PM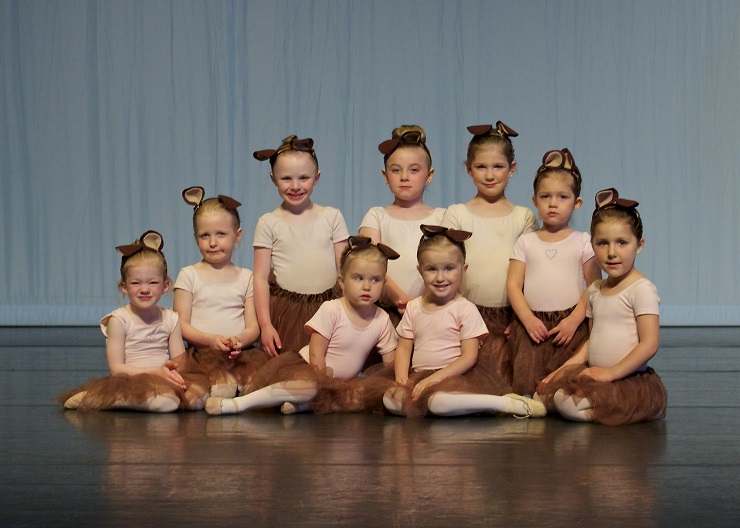 Happy Dance Hour | Hustle & "Hooch" Hawaiian Iced Tea
Thursdays Jan 25 2024 – Jan 25 2024 | 6:30 PM
Happy Dance Hour | Foxtrot & Fuzzy Navel
Thursdays Feb 22 2024 – Feb 22 2024 | 6:30 PM
Happy Dance Hour | Cha-Cha & Chilean Chill
Thursdays Mar 14 2024 – Mar 14 2024 | 6:30 PM
Happy Dance Hour | Waltz & White Russian
Thursdays Apr 25 2024 – Apr 25 2024 | 6:30 PM
Happy Dance Hour | Swing & Smokin' Scotch
Thursdays May 30 2024 – May 30 2024 | 6:30 PM