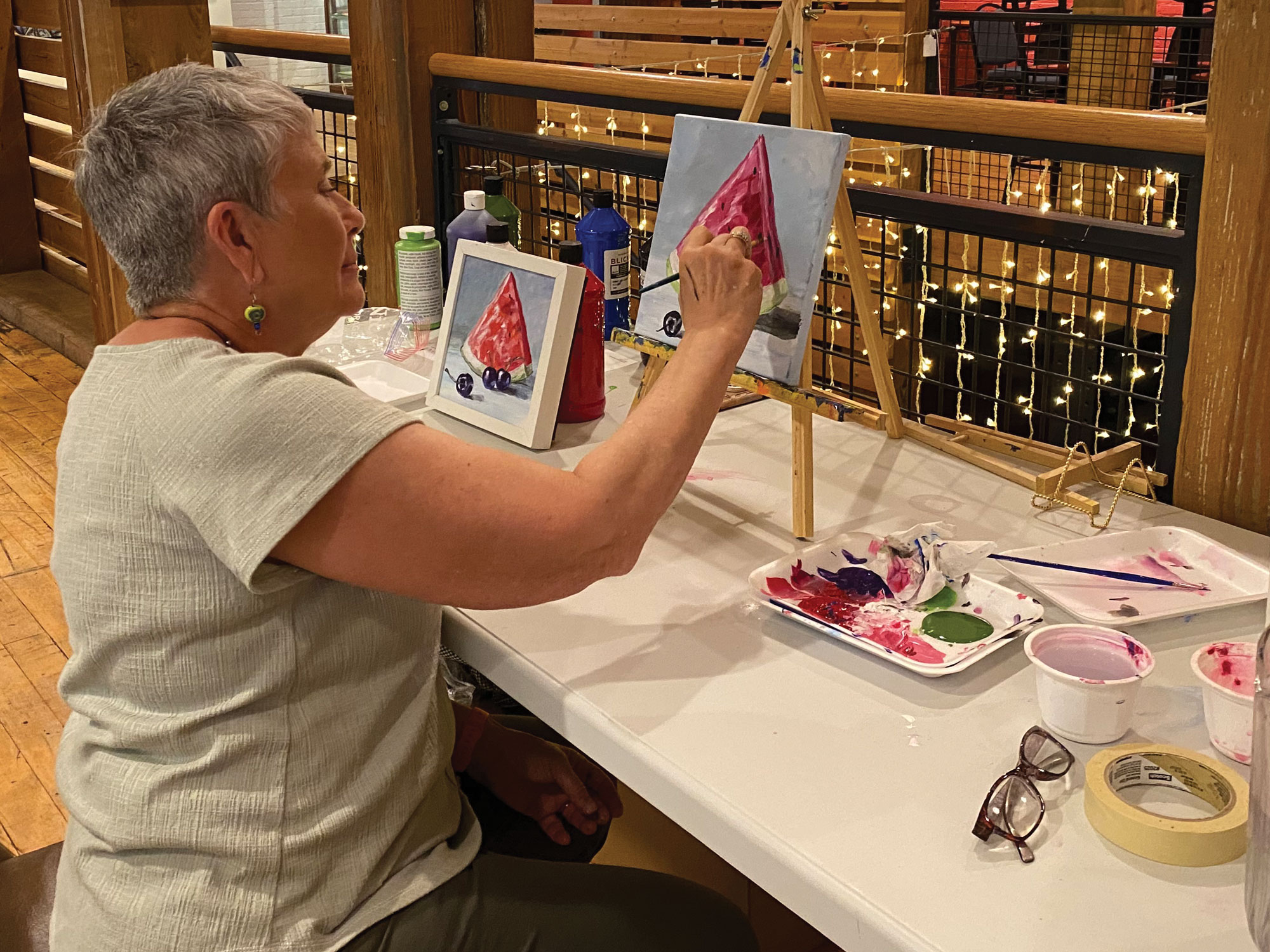 Step into the Schauer Center for an interactive day of multi-disciplinary arts education workshops. Featuring dance, music, theater, and visual arts experiences; Arts Immersion Days are tailor-made to your school, group, or organization needs! Public schools, private schools, homeschool groups, scouting groups, youth and adult programs, and accelerated learning programs are all encouraged to customize an Arts Immersion Day.
The Benefits
The one-day intensive program encourages creativity, self-expression, cooperation, and self-confidence in participants of all ages through multi-arts engagement. The arts enhance school-aged student achievement in the core curriculum areas of math, science and language arts and increase capacity for higher-ordered thinking skills such as analyzing and problem-solving. Exposure to the arts has long-lasting effects and is critical in developing the next generation of performers, patrons, and ambassadors for the arts.
The Workshops
The flexible program includes four 50-minute workshops and a 30-minute break for lunch. Groups of students may rotate between workshops depending upon the number of participants. Each workshop offers professional instruction in dance, music, theater, and visual arts. The day can be adjusted for grade appropriateness, achievement of specific skills or goals and participants with special needs.
Reserve Your Day
For workshop details, customization, and pricing, contact the Education Coordinator at Classes@SchauerCenter.org or call 262-670-0560, ext 6.