The Schauer School of the Arts creates a community for young musicians to enrich their lives and the lives of their families through the study of music. Students learn to sing in tune, keep a beat, and participate with confidence in the music of our culture. Providing a variety of musical opportunities through camps, workshops, classes, and performances gives students a platform for musical excellence.
Current Classes
Ssa At Sycamore - Summer Music Class
Wednesday Jun 7 2023 – Jul 26, 2023 | 9:00AM
Students who fit the age range may enroll.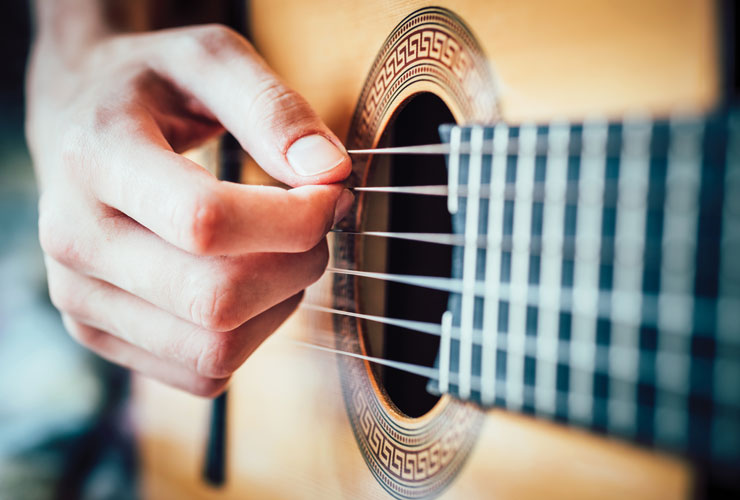 Youth Music Camp: Musical Theatre Masters
Monday Jun 19 2023 – Jun 28, 2023 | 1:00PM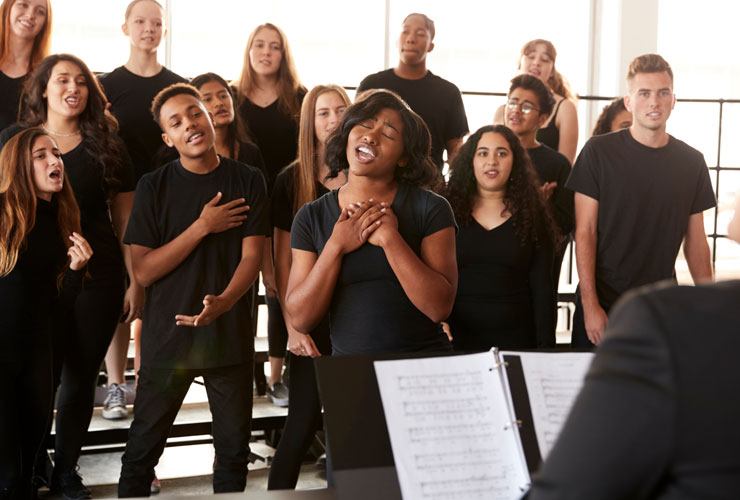 Youth Music Camp: Musical Theatre Minis
Monday Jul 17 2023 – Jul 24, 2023 | 1:00PM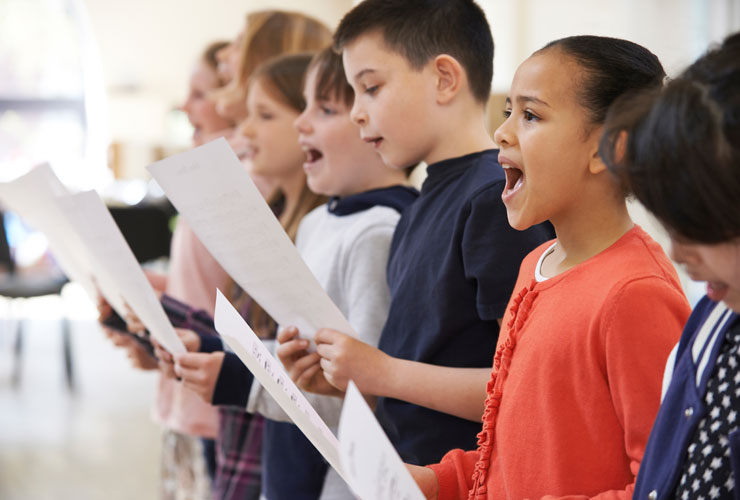 Youth Music Camp: Rhythm Circles Ages 13+
Monday Jul 31 2023 – Aug 4, 2023 | 1:00PM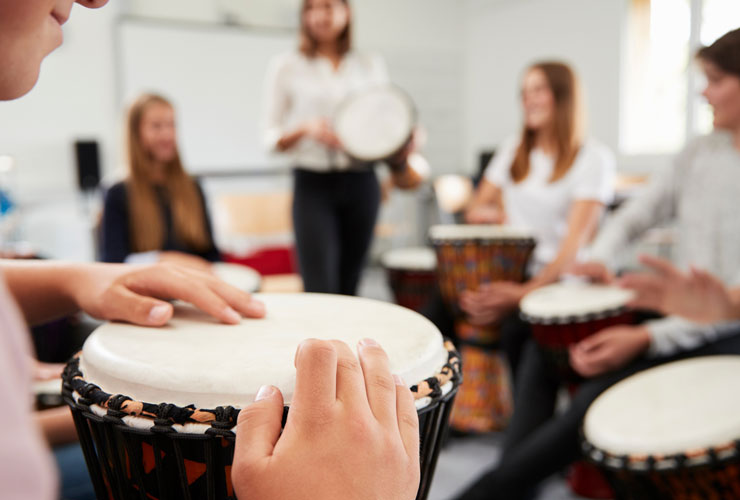 Youth Music Camp: Rhythm Circles Ages 4-7
Monday Jul 31 2023 – Aug 4, 2023 | 10:00AM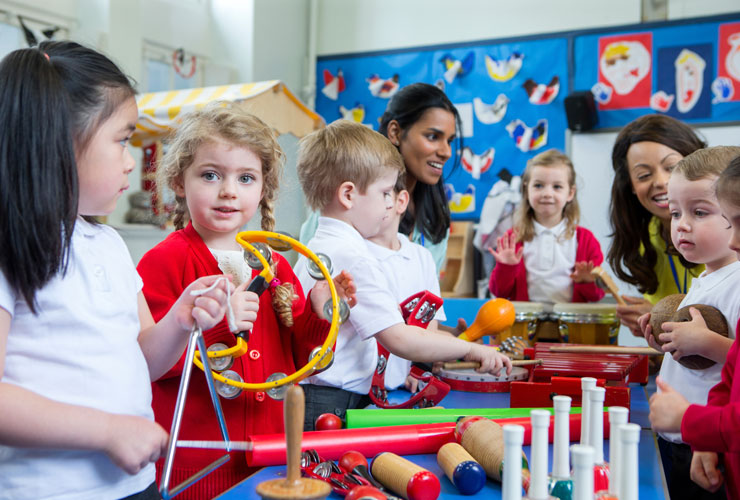 Youth Music Camp: Rhythm Circles Ages 8-12
Monday Jul 31 2023 – Aug 4, 2023 | 11:30AM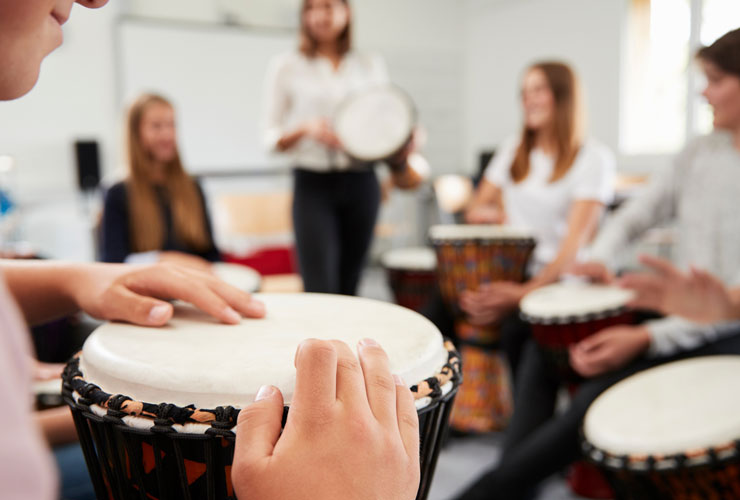 Youth Music Camp: Understanding Music 1
Monday Jun 12 2023 – Jun 16, 2023 | 1:00PM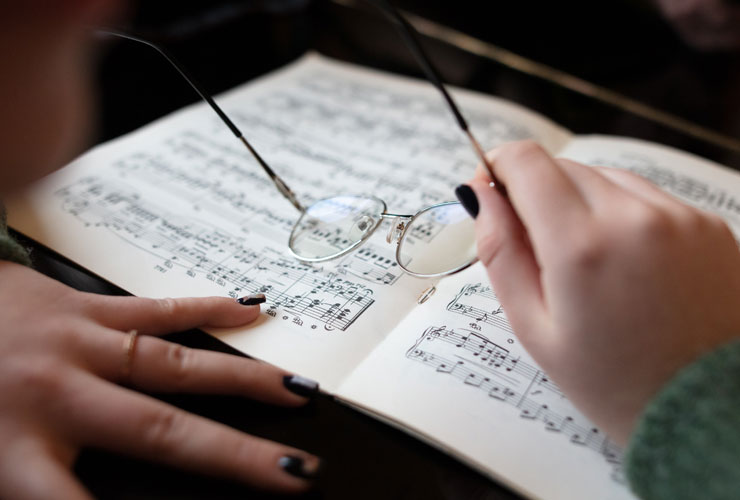 Youth Music Camp: Understanding Music 2
Monday Jul 10 2023 – Jul 14, 2023 | 1:00PM