Tuesdays, September 13, 2022 to December 6, 2022
5:30PM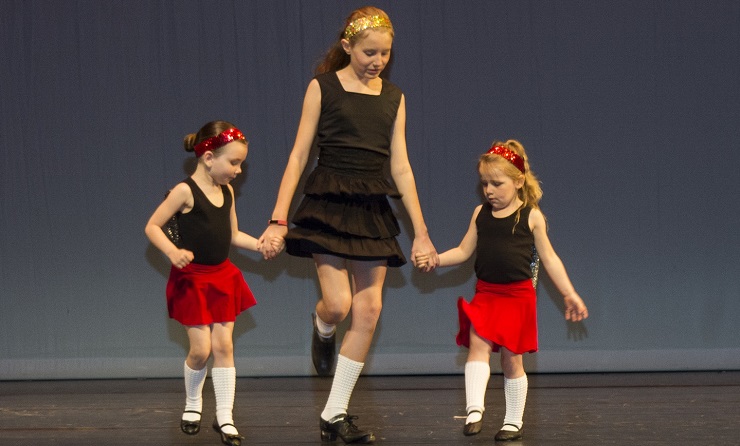 Location: Creative Arts Studios | 30 S. Johnson St.

Instructor: Autumn Evans

Tuition: $144

Mondays 5:30 pm - 6:30 pm
September 13 - December 6 (No Class on November 22)

Introductory Irish. Students who fit the age range by September 1 may enroll.



Dress Code: Please visit the Dance Policies page on the website to find the dress code requirements for your class:

https://www.schauercenter.org/content/2022-2023%20Dress%20Code.pdf

Prior to the first day of your child's class, please complete the 2022-2023 Schauer School of the Arts Waiver:

https://forms.office.com/pages/responsepage.aspx?id=5pBwA88OHUSS7Az3ApGw6N7p0woqM7ZLg_V_e9EypUpUNU9TT1NMWFUwWTFYVE1RU1ZSSjk0SENJTy4u&web=1&wdLOR=cE272FE13-43DE-C843-8D22-2BF310AF2001

Blank Waivers will also be available at classes on the first day as well.